Уже более 20 стран высылают российских дипломатов
Страны ЕС высылают российских дипломатов
США и ЕС высылают российских дипломатов из-за дела Скрипаля
Какие страны попросили российских дипломатов "на выход". Инфографика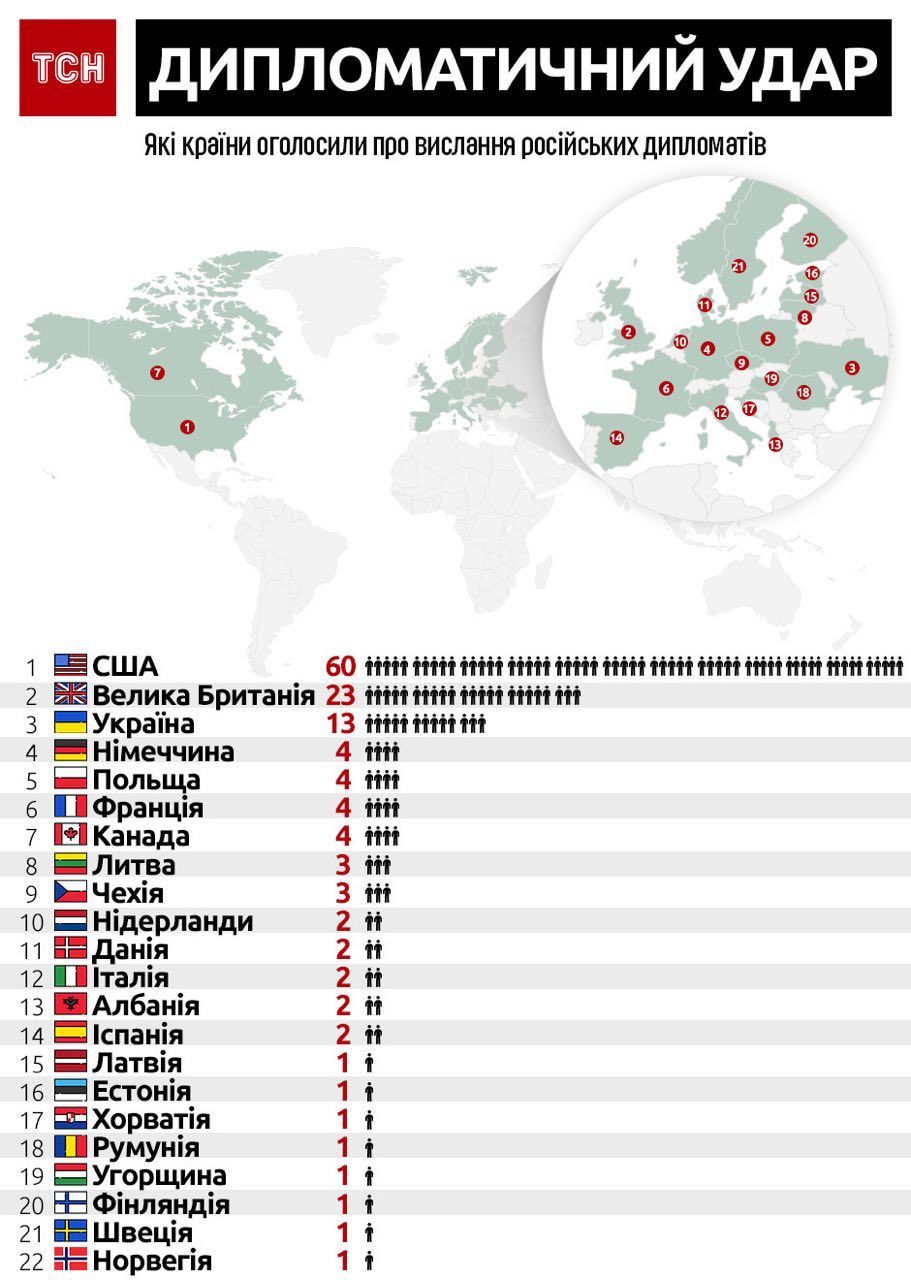 ***
Ассандж пытается уверить читателей в том, что "причастность Кремля не доказана"
Julian Assange @JulianAssange 26 мар.
(2/3) That 21 US allies have expelled diplomats over an unresolved event in the UK and that the US expelled nearly three times as many diplomats as the UK, the alleged victim country, helps the Kremlin further a narrative that it is under conspiratorial siege led by the US.
Julian Assange @JulianAssange
(3/3) Further, while it is reasonable for Theresa May to view the Russian state as the leading suspect, so far the evidence is circumstantial & the OCPW has not yet made any independent confirmation, permitting the Kremlin push the view domestically that Russia is persecuted.